Wrapping up 2014
Time for a little confession to start the new year, if you hadn't already realised, there is this bit of geek that lives within. Being holiday time still here in Australia, I have managed to utilise this downtown to catch up on some scientific research reading and devour a documentary or .. ten.
I understand not everyone is into statistics and believe me loud groans escape my office when I am attempting to compile the numbers and equations for my psychology studies. But I do love extracting the information that statistics provide.
So I got a little excited when my WordPress yearly statistic report hit my inbox back in December.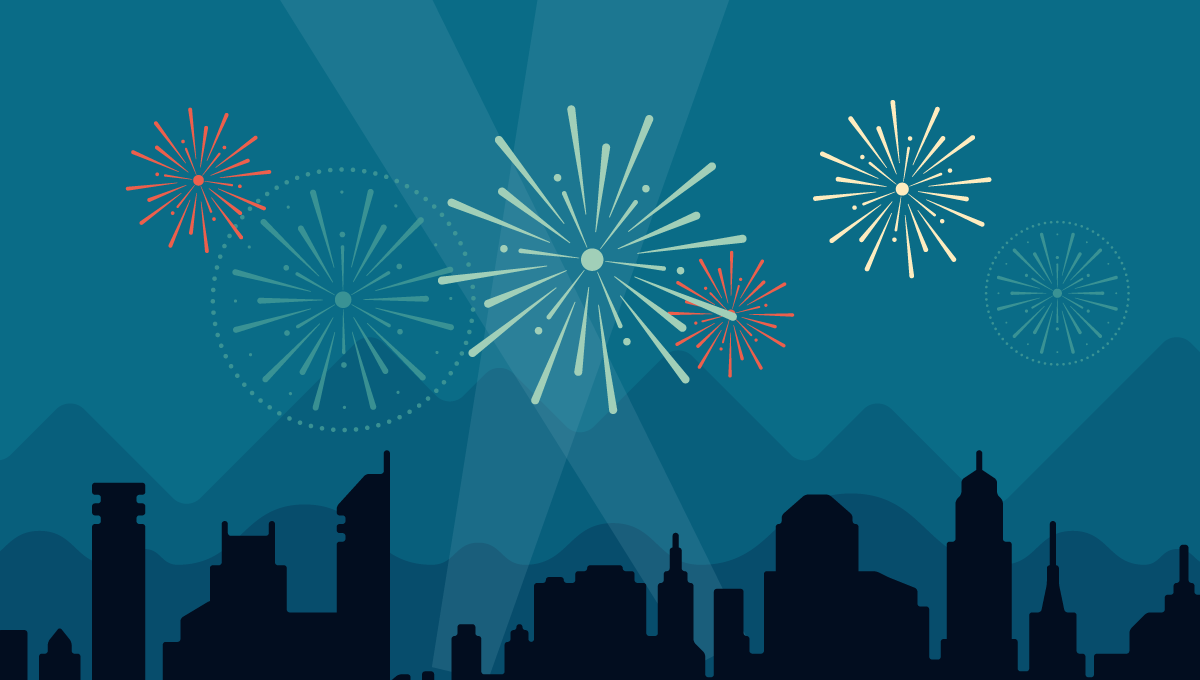 Last year for some reason I couldn't get much information out of the report but this year finally there are numbers to share. Considering that for a few months as I settled back into my university studies this blog remained inactive I am rather pleased with the results.
Here's an excerpt:
A New York City subway train holds 1,200 people. This blog was viewed about 3,900 times in 2014. If it were a NYC subway train, it would take about 3 trips to carry that many people.
If you are interested Click here to see the complete report.
I would like to thank everyone who has supported, commented or just simply spent time here with me on my blog this past twelve months. It has been an interesting ride at times but without you the readers my words would become irrelevant so I am forever grateful that you hit that follow button and continue to visit.
With some dedication and planning for regular posts I hope that visits here and comments will increase for the 2015 statistics. With the calendar ticking down to mid January already and the majority of Christmas ornaments boxed away for another year I reflect back on what gifts 2014 bought to my life. Opportunities, change and personal growth has me excited to see what adventures are ahead waiting for me to experience and then share with you all.
Cheers everyone, think positively when you do your own 2014 wrap up!
Hugs, PB xxx
Credits:
Hair: catwa hair – carla
Necklace: RE LUX – Anima Necklace RLV
 LAQ Decor – Christmas Tree
AF Secretary Desk (cream)
Pixel Mode – Writer's Room (Chair White Stripe)
tres blah Workspace – Pencil Holder
aisling – Bric-a-Brac Desk Tea
Junk – Letter Rack
􀀂
􀀀